Bodykit in the Ridge Racer series serve as a dress-up option for the players. It was first introduced in Rage Racer as  and re-introduced in Ridge Racer V onwards.
Rage Racer
Rage Racer introduced bodykits as a part of class-up tuning kit for each car. Note that Class 6 vehicles cannot be customized in any way.
Ridge Racer V
Extra-class cars in Ridge Racer V received a special bodykit/aero kit upgrades.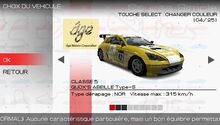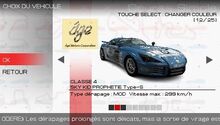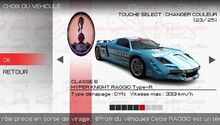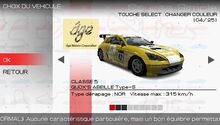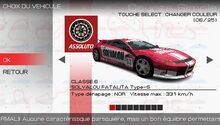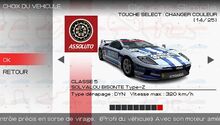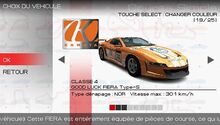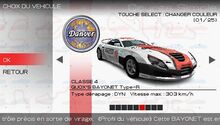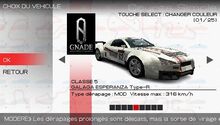 Ridge Racer (PSP) and Ridge Racer 2
In the PSP titles, cars from Class 4 to 6 received bodykits alongside performance upgrades.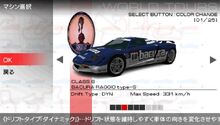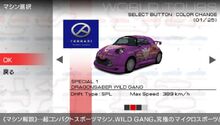 Ridge Racer 6
In Ridge Racer 6,these wil available special bodykits in Tier 2 and Tier One.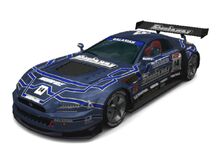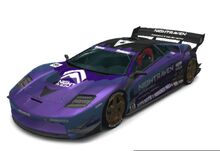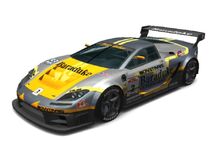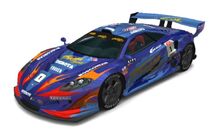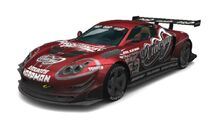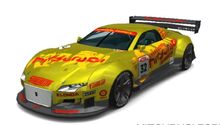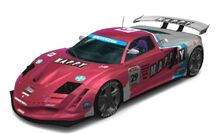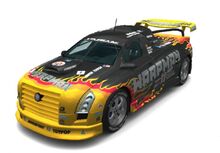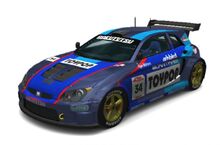 Ridge Racer 7
Ridge Racer 7 allows the player to freely customize their cars, including putting a selection of bodykits/aero parts from four manufacturers. Winning a race while using a certain aero parts will give the player a Manufacturer's Point for the parts manufacturer, and when it reaches 100 points, the player will receive a discount. Keep in mind that Special Machines and Complete Machines cannot be customized outside of paint and body designs.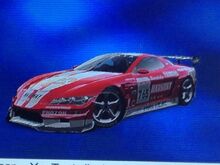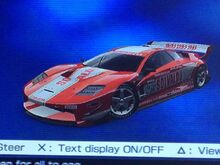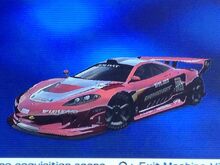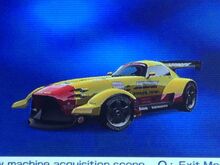 Ridge Racer 3D
In Ridge Racer 3D,you will available a many many types.This is that means,Bodykits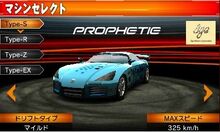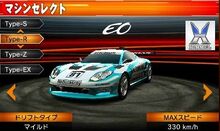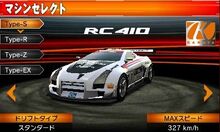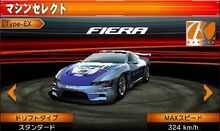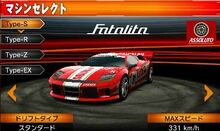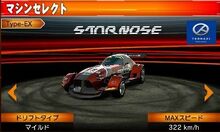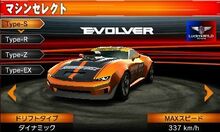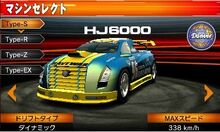 Ridge Racer Slipstream
Five bodykits are available for each car, except for the first tier cars.
Sources
http://www.igcd.net/game.php?id=497654
http://www.igcd.net/game.php?id=1000009039
http://www.igcd.net/game.php?id=100003132
http://www.igcd.net/game.php?id=1000012023